TRUMP: Why Can't We Look Into Vaccine Safety?
( Please, if you have a Twitter account, do reach out to Mr. Trump and let him know your support on this subject.  I am definitely letting him know that I support him and Robert Kennedy Jr. …  /dt )
From Dr. Tenpenny via Facebook…
https://www.facebook.com/vaccineinfo/?hc_ref=PAGES_TIMELINE&fref=nf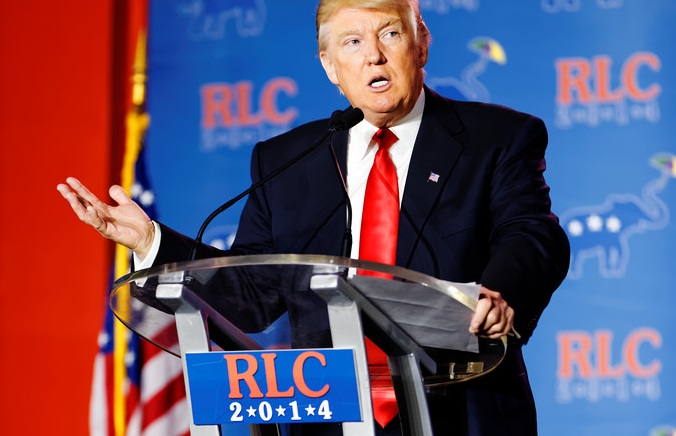 **important!!** President-Elect Trump has nominated RFK Jr, environmental attorney and activist to lead a commission for Vaccine Safety and Scientific Integrity Commission. The Blow Back has already begun…and it is BIG. We need to show support for this confirmation. RFK Jr's confirmation is important on many fronts – the environment, mercury, fluoride – not just vaccines. That part is being left out. He was involved with the North Dakota pipeline issue and on and on. Bobb
y is a powerhouse in all these areas…and experienced enough to stand the heat and pressure from all sides. He will bring topics to the mainstream that have been "conspiracy" labels.
Trackback from your site.